About Us
The Art Market Academy provides a unique environment where students can explore various topics on the art market, with a special focus given to provenance research as a discipline.
Our carefully curated courses cater to individuals whose knowledge in the field ranges from non-existent to professional.
Our curriculum, which is regularly updated, is taught by experts in the field, who will focus on various topics such as, WWII Provenance Research, Collections Management and Research Methodologies, the history of collecting, the Antiquities market, etc
Enrolment is necessary for all courses as they run during specific dates each year. Numbers are limited for each course to ensure that all students benefit from direct interaction with their instructors.
Scheduled zoom sessions are part of every course, sometimes as a group and sometimes on a one-to-one basis.
There is no straightforward and easy way to learn how to conduct provenance research and due diligence for works of art, hence why it is not possible to compile the necessary knowledge into a single course.
The Art Market Academy hopes to provide a platform where by combining introductory courses with courses on more specific topics, students can come out with a helpful toolkit and knowledge base.
The courses for the 2023 calendar years can be found on the course page. Please get in touch if you'd like to attend any of the courses outside the announced dates as, we regularly organise bespoke trainings and workshops for private individuals and working groups One of our course advisors will be in touch and find the most efficient way of assisting you.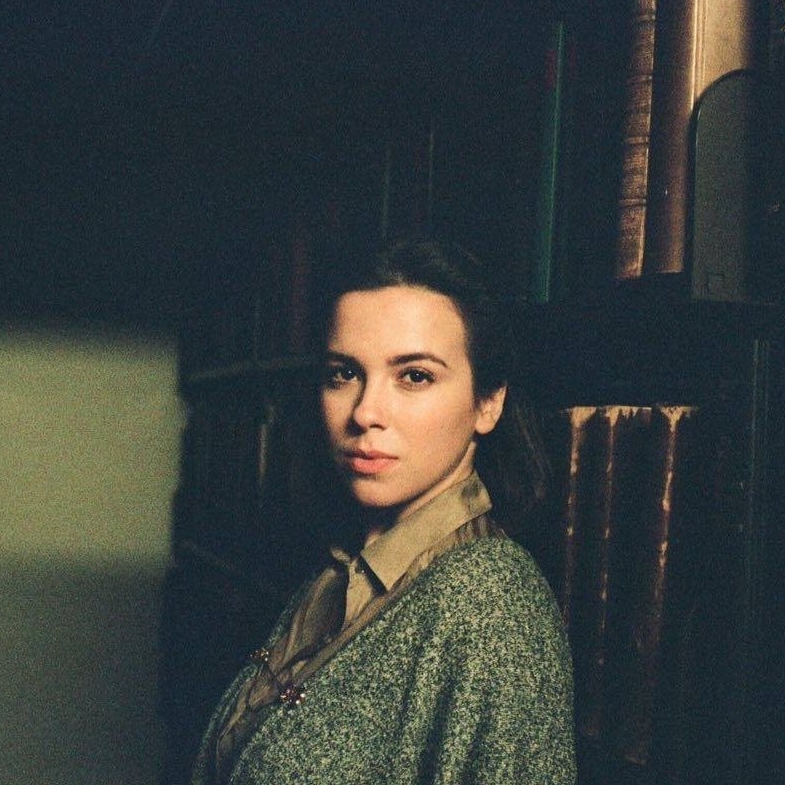 Meet the Founder, Angelina Giovani-Agha

Over the past five years, since the launch of Flynn & Giovani Art Provenance Research in 2017, I have received countless emails from people of all ages and backgrounds wanting to gain more experience in provenance research through internships, training workshops or job opportunities.
While we regularly rely on an impressive network of international and independent researchers, it has not been possible to offer dedicated, early career training options.
Together with an extensive network of colleagues, most of whom trailblazers in their respective industries, I hope to be able to create a platform that offers insight across a multitude of subjects and topics.
While the aim of The Art Market Academy is to be able to offer knowledge on as a diverse range of topics as possible, at its core it has my passion for provenance research.
I hope these courses will encourage and inspire students all over the world to engage with the discipline and help expand it. A great amount of effort and collaboration goes into making all the courses interesting, informative, easy to navigate and most importantly, accurate and unbiased.
Throughout this journey, whether you sign up for one course or for all of them, you can always expect to receive, pure, straightforward Unbiased Knowledge.