All courses are now subtitled in Korean, Zulu, Japanese, Italian, French, Spanish, Arabic, Greek & Dutch.
Course Description
This course looks at the practicalities of conducting due diligence and provenance research. From reading 'fact sheets' to decoding the information on the back of paintings, this is a guide to help you plan your own research. We look at online databases, explore which one is relevant depending on the artist you're researching and use the data compiled to map and plan archival and library research.

We will look at provenance gaps, red flags, the challenge of undertaking exhaustive research when provenance information is limited to 'private collection' and how to make a risk assessment based on the above.

This course will focus on provenance research for fine art specifically, as the practice itself can extend to a vast type of objects and collectibles. Whether you are considering provenance research as a career option or would like to get started in the field, this course will be an essential stepping stone. If you are already an art market professional, art advisor, scholar or curator who often needs to carry out their own due diligence, this course will provide you with useful tools to add to your arsenal.

This course, as other available courses on provenance research, is not going to be a complete and exhaustive education in the discipline. As you will see, provenance research is an interdisciplinary field, and as such methodologies vary on a case by case basis.
What the course will undoubtedly provide you with, is a solid start in the field. There are no '10 quick steps' or 'an expert's guide' to becoming a provenance researcher expert overnight. If that is what you are after I'm afraid this course is not for you. 
But, you are most certainly in the right place, if you are looking to get started, find out how to solve a mystery and refine the almost lost art of 'being patient'.

Available in days

days after you enroll

Provenance Research: The Practical How-To Guide
Meet your Instructor

Angelina Giovani is an art historian and provenance researcher based in London. She has a BA in Art History from the American College of Greece and a MA in Art Appraisal from Kingston University, London. She is a graduate of ARCA, as well as of the Provenance Research Training Program (PRTP) workshops. In the past decade she has worked for the Jeu de Paume database documenting the Cultural Plunder by the Einsatzstab Reichsleiter Rosenberg (ERR), acted as Head of Provenance Research for a bespoke Family Office Art Advisory and advised with private and public institutions on ethical collecting guidelines. She works with private collectors, museums and the art trade to address provenance issues, while simultaneously acting as an Art Business Mentor for Finito. In 2020, Angelina was appointed as a Provenance Research Specialist at CAfA - Court of Arbitration for Art, Hague and in 2022 she launched the Collections Provenance Rating, an innovative tool that assesses the state of documentation collections and offers recommendations based on the risk level identified.
She is currently working on her first book on the life and work of British artist Christopher Bledowski.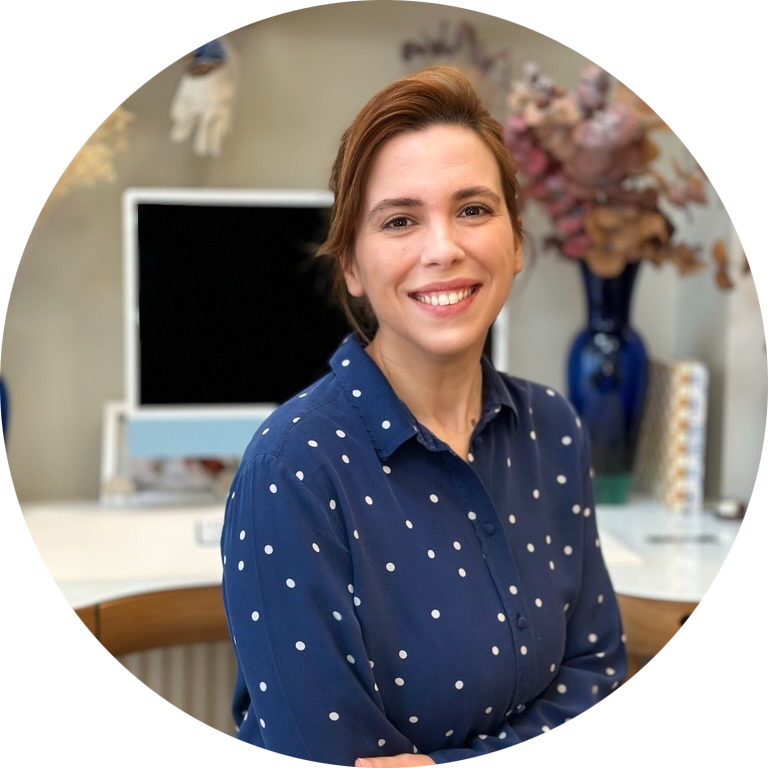 Check your inbox to confirm your subscription